Skin Rejuvenation Services
Reveal the Best of Your Skin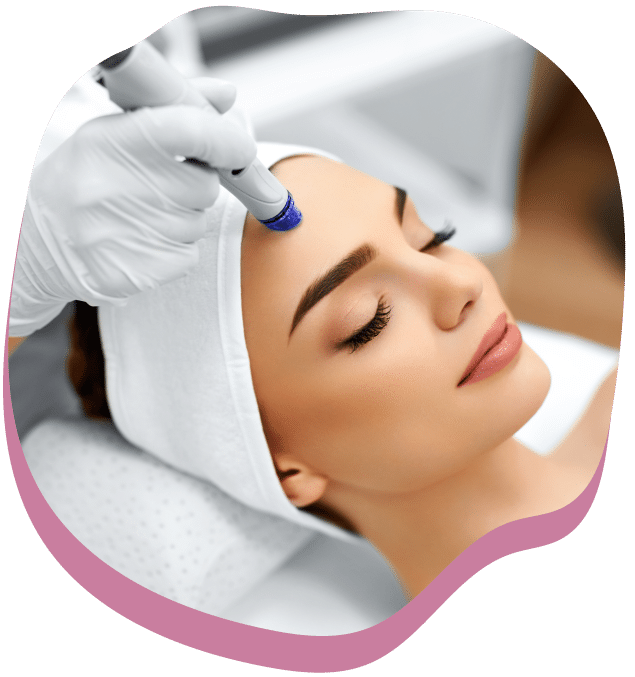 Sometimes all you need to reinvigorate and freshen your skin is to allow it to return to its neutral state. Toxins in our environment, sun exposure, age, and a multitude of other factors can make your skin dull, prone to fine lines and wrinkles, and unevenly textured. 
Skin rejuvenating services like microdermabrasion, dermaplaning, and microneedling can help exfoliate the skin and reveal newer younger looking skin underneath. With minimal downtime and comfortable in-office procedures, these treatments can help you easily achieve smoother, more even-textured, and more elastic skin. 
Additionally, Face to Face Spa offers two lines of products through its online store, making it easy for you to maintain the results of in-office treatments at home.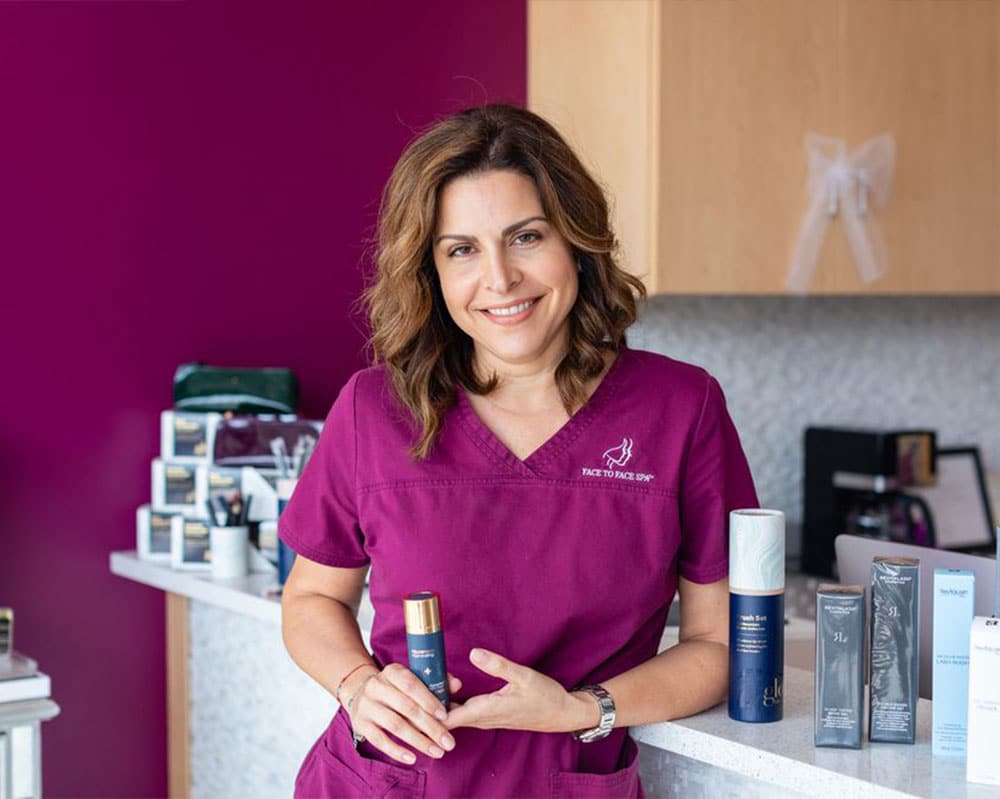 Professional facial treatments can accomplish wonders for your skin, but if your skincare routine at home leaves you lacking, it may be time to up your game. Maintaining an efficient at-home skin regimen is an essential part of maintaining your skin health and prolonging the results of the treatments you receive.
Face to Face offers a selection of your favorite brands right at your fingertips at each location and through our online store.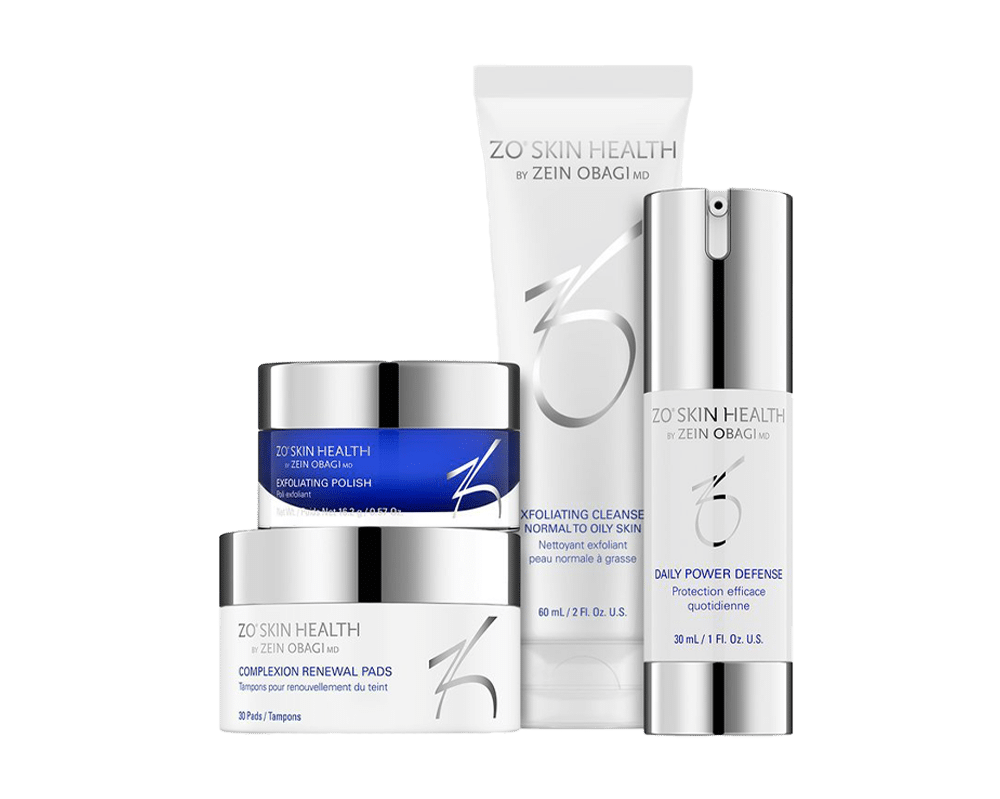 ZO® provides comprehensive solutions for creating and maintaining healthy skin for anyone regardless of age, ethnicity, skin condition, or skin type. The ZO® skincare product line is designed to correct sun damage and hyperpigmentation, preventing and protecting your skin against future damage.
Founded by world-renowned dermatologist Zein Obagi, MD, this luxurious, famous skincare line offers enticing products like exfoliating polish and calming PH balancing toner.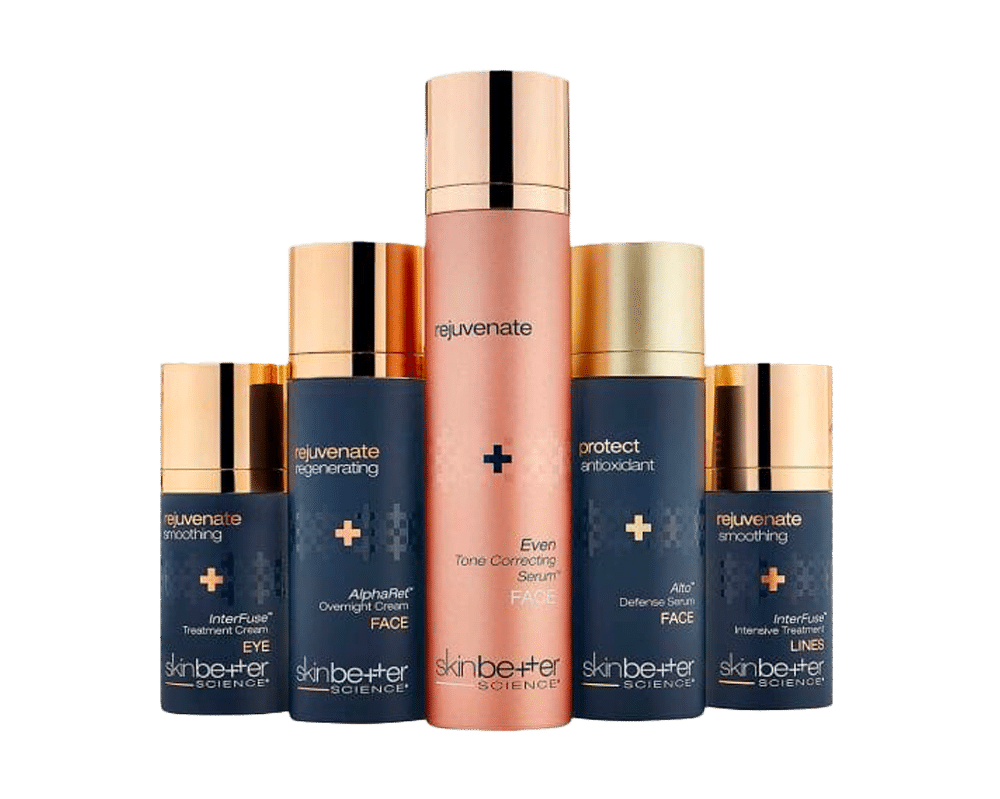 Skinbetter Science products are purposefully developed and only available through authorized providers. In addition to being scientifically advanced, Skinbetter offers an uncomplicated approach to skin care. One product can deliver remarkable results; two to three Skinbetter products can change how you feel about your skin. Either way, Skinbetter products ensure that real results are possible in real life.
Jump Start Your Skin's Health
With more than a half-dozen locations in the Austin, Houston, Bee Cave, Spring, and Dripping Springs, TX, areas, there's a Face to Face Spa with numerous skin rejuvenating services just for you. Join us at any one of our nearby locations to jump-start your skin's reinvigoration. After just one appointment, you'll understand firsthand what makes Face to Face the go-to skincare haven in the greater Austin/Houston metro areas.
To see what our customers are saying about us, check out these reviews and testimonials.