Turn back the clock with our quick and painless Botox® treatments.
It may seem like everyone is offering Botox® injections these days, but you need a board-certified provider to ensure that you receive the greatest treatment with outstanding results. You may have questions about how Botox® works, and if it's right for you. Face to Face Spa is here to help.
Botox® is the most popular non-surgical aesthetic treatment in the United States. Botox® relaxes and limits the movement of muscles by temporarily blocking the signals from the nerves to the muscles. This reduces the appearance of wrinkles that are formed by years of facial expression. Botox® also helps with excessive sweating, migraines, and conditions caused by muscle spasms.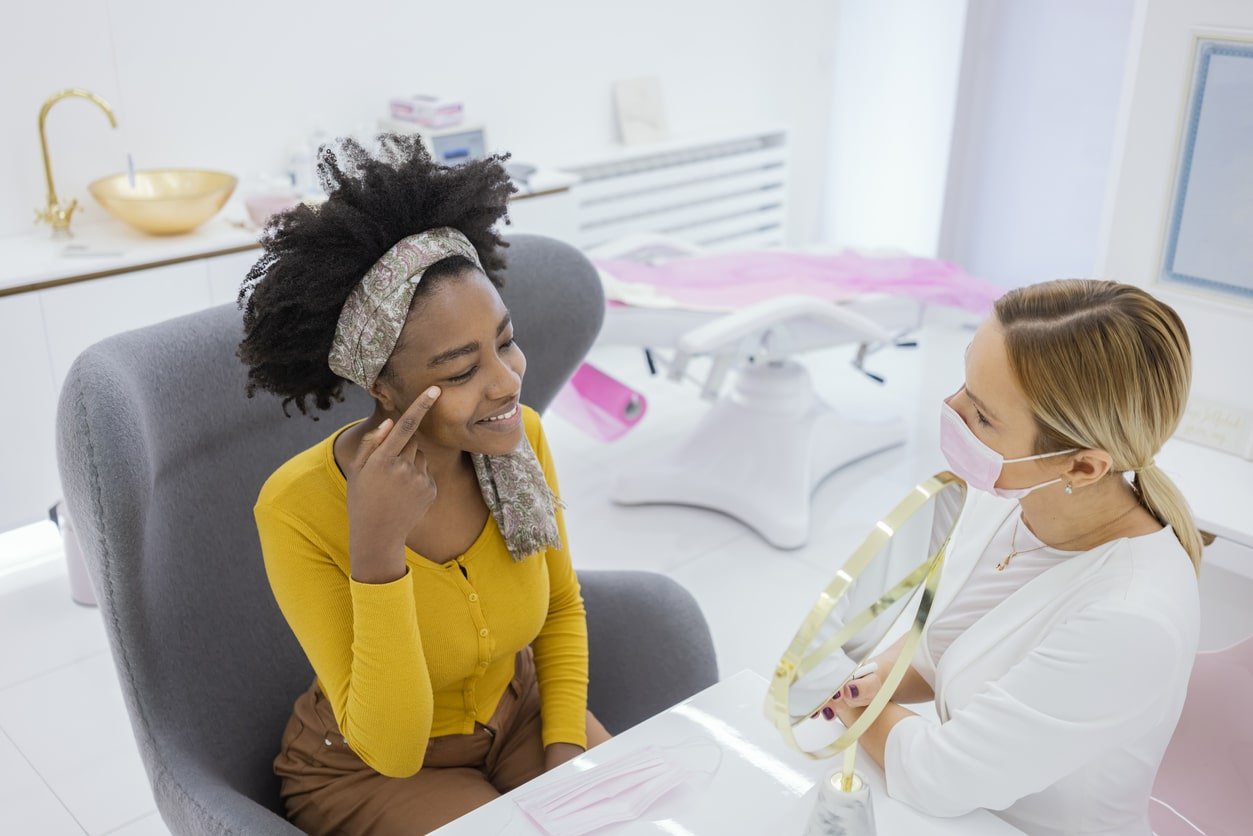 Benefits of Botox®
Botox® is a safe procedure when administered by a board-certified provider, like those at Face to Face Spa. Our team has a thorough understanding of facial anatomy and can safely administer Botox injections. We emphasize listening to our patients and providing unique treatment plans to ensure that our patients find their desired results:
Memberships
Face to Face Spa is proud to offer monthly Botox® memberships. Take advantage of our express clinic for an affordable monthly payment!
After just one appointment, you'll understand why everyone's talking about Botox® for wrinkle and fine line treatment. Discover your youthful skin again with Botox® treatments at Face to Face Spa.
To see what our customers are saying about us, check out these reviews and testimonials.