Find a Face to Face Spa Near You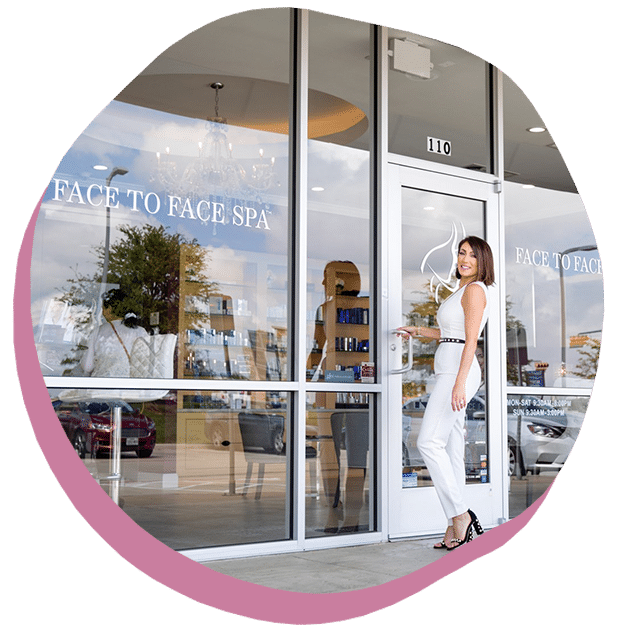 Face to Face Spa has eight locations in the Austin/Houston metro areas with more on the way each year! To find world class medi-facials, supermodel lash stylings, the latest ZO® skincare products, and cutting-edge skin rejuvenation treatments near you, browse our list of current locations below.
When you choose Face to Face, you become part of our science-driven, medically-focused cosmetic community where delivering results is our utmost priority. While relaxation, "me time," and TLC are important (and can all be found at Face to Face Spa), we believe that the most important service we can offer is helping our guests make the changes they hope to see in themselves.
Spa Locator
To get started on your health, wellness, and skin care journey, find your nearest Face to Face Spa below.
Book Your Appointment Today
To book an appointment, click on the link for your desired location below.
Not sure what location to choose? Book now here.
Treat Yourself and Your Skin