Question, Comments, Guidance, Concerns
Let us Know if you Have any Questions!
Your self-improvement and wellness journeys come fully stocked with your own aspirations, desires, fears, and concerns. At Face to Face Spa, we're laser focused on delivering results above all else. To that end, we know that some of our services may benefit from additional information. If you have any questions or concerns, or if you're interested in becoming a member, please let us know by using the form below.
We're also happy to answer your questions over the phone.
Check out our locations page for the number of the Face to Face Spa nearest you.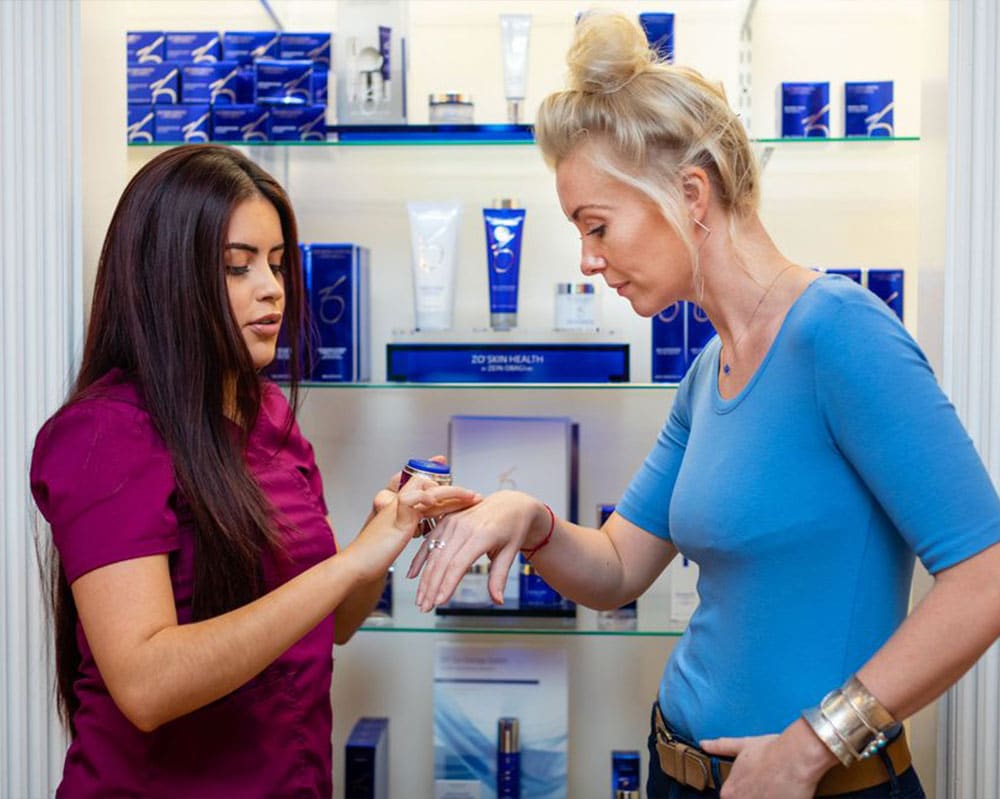 Treat Yourself and Your Skin