Making Room For Newer, Glowing Skin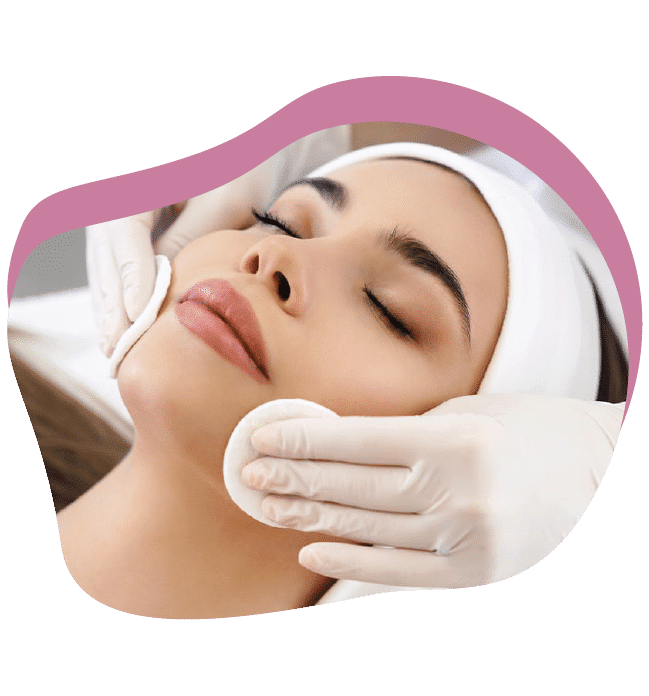 Ready…Set…Peel!
Peels can help target dark spots, fine lines & wrinkles, acne, dull skin, and enlarged pores. Progressive exfoliation treatments improve overall skin texture and promote collagen and elastin production resulting in a softer, firmer and smoother feel. With over 25 different chemical peel options to offer, we can help you decide which peel type will best target your skin concerns.
Not wanting the peeling side effect? No problem! Try our glycolic, mandelic and lactic peels for little to no down-time. These peels work from the inside out to regenerate skin from beneath without the undesired peeling side effect. Our Jessner peel types (considered the 'combo peels') are the most popular and yield very desirable results, however  peeling may be expected on days 3-6.
Try the Nation's Most Popular Peel!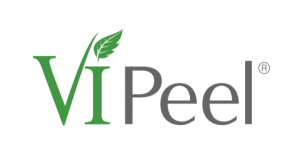 As a progressive exfoliation treatment, chemical peels improve overall skin texture and promote collagen and elastin production, resulting in a softer, firmer, and smoother skin texture.  A boost in collagen and elastin can gradually reduce or eliminate a number of skin issues, including:
The Chemical Peel Process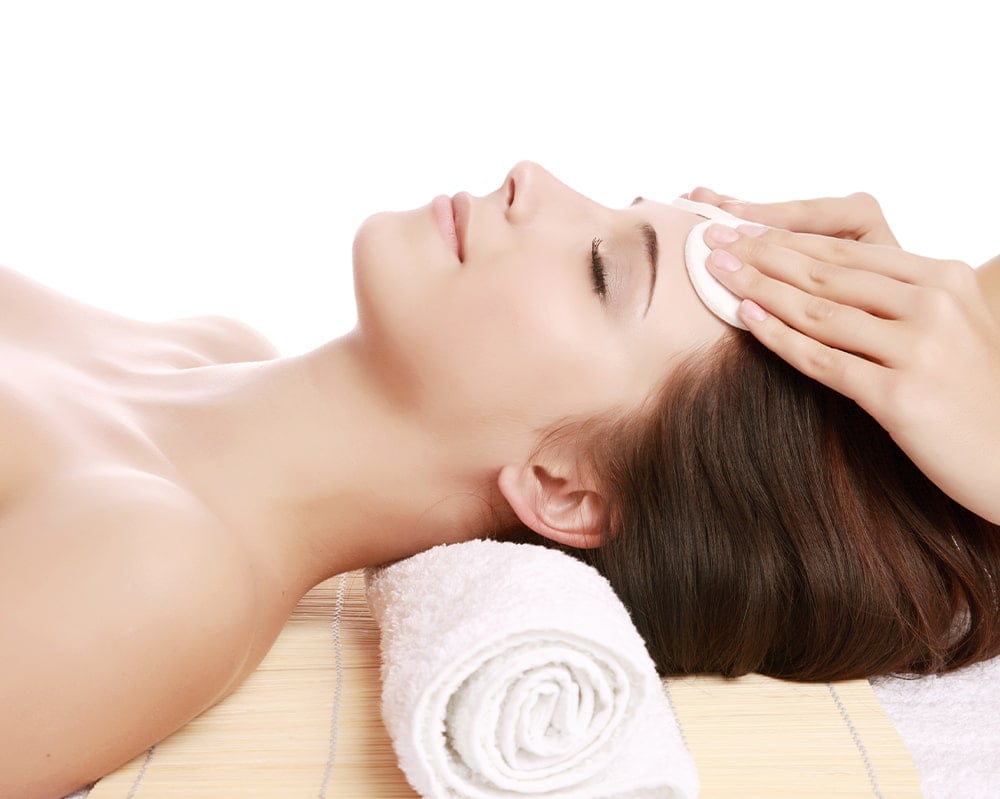 The strength and ultimate purpose of your chemical peel will depend on your skin type, long-term skin goals, and desired results. If you've had chemical peels in the past and know how your skin reacts, stronger peels may be the way forward. But if you're just starting out on your progressive exfoliation care plan, Face to Face Spa have the perfect chemical peel for you.
At the outset, Face to Face recommends a series of six progressive exfoliation treatments spaced two weeks apart to achieve your best cosmetic goals. Once this "series of six" is completed, routine chemical exfoliation is recommended every 30-60 days to maintain those results beyond each new skin cycle.
A home care regimen consisting of the recommended recovery aids—a hydrating cream, a professional strength retinol, a vitamin C serum, and a high-quality sun-screen—should be maintained to promote best results. Check-out one of our Member Discount Programs to keep your peels routine and affordable!
Benefits of Chemical Peels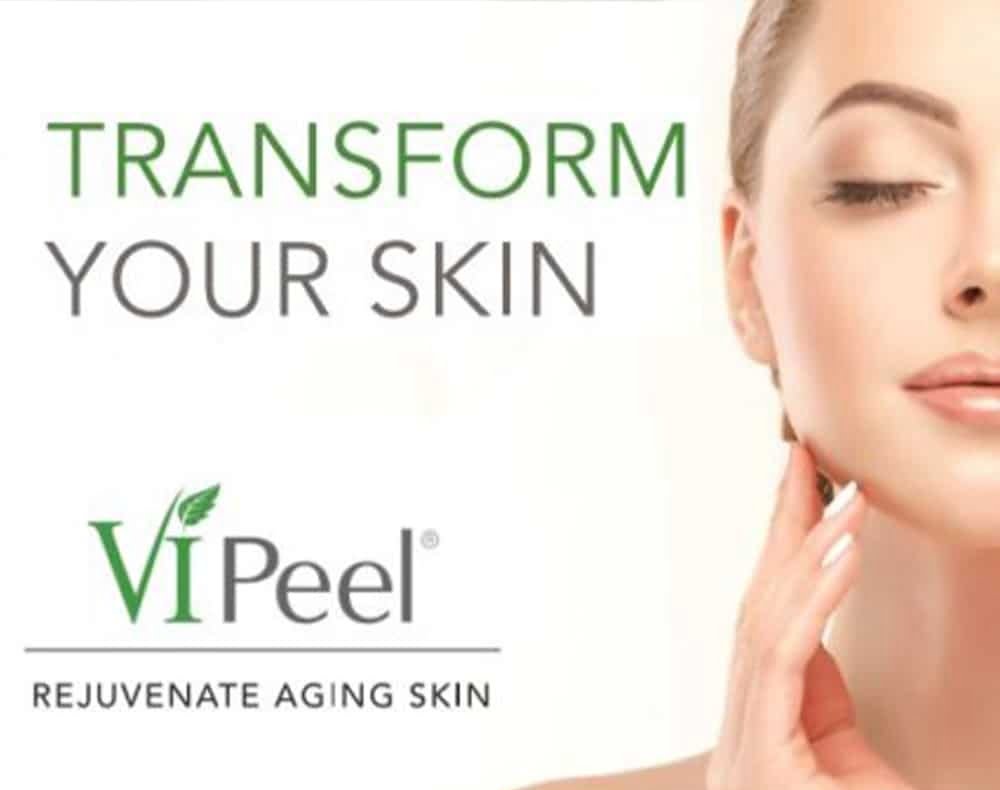 Vi Peel The #1 Peel for Confident Skin
More than a hard scrubbing or dollop of moisturizing lotion each night, chemical peels go deeper to clean the skin and promote an increased production of the skin's natural healing agents. Among the benefits of chemical peels, you'll find that the treatment:
Break Old Cycles & Start Anew
Chemical peels are popular, effective, and 100% safe for all skin types. At Face to Face Spa, we'll talk with you about your goals, comfort level, and history of cosmetic treatments to determine what strength of chemical peel works best for you.
To see what our customers are saying about us, check out these reviews and testimonials.