Deeper Cleaning, Longer Results
At Face to Face Spa, we believe that HydraFacials are the next link in the evolution of deep facial cleansing. By using a special applicator wand across three distinct treatment phases, HydraFacials go deeper to extract oils and toxins more thoroughly than nearly any other method available today.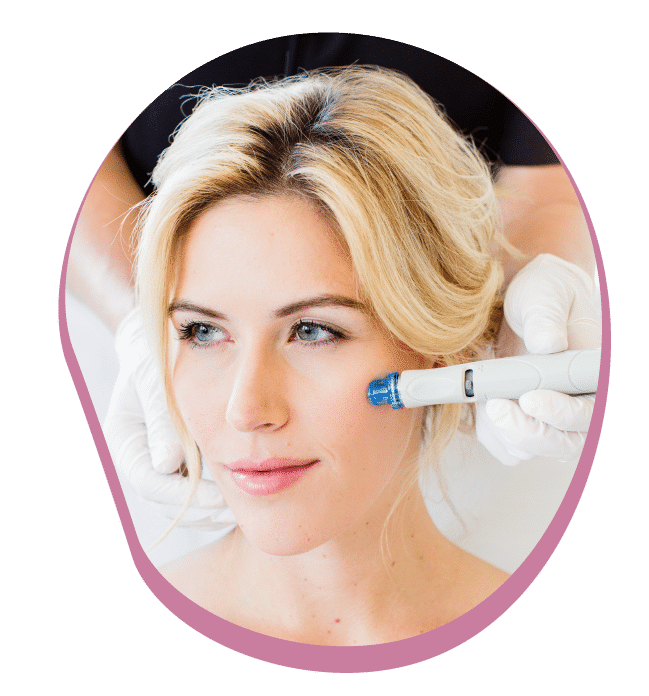 Your skin renews itself every 27 days or so. But as we sweat, shed, and grow new skin, the old skin, toxins, and oils pile up, preventing the new skin from attaining the luster and buoyancy you desire. HydraFacials pave the way for new skin cells by scouring the skin, hydrating the skin, and promoting a natural increase in the production of healing agents (collagen and elastin).
What results is a healthier, more resilient, glowing complexion with smooth, creamy skin tones, faster healing of new and old scars, and an overall rejuvenated look that most guests notice immediately. With a HydraFacial from Face to Face, you'll feel the results directly after treatment and for weeks and months to come.
The HydraFacial Treatment
HydraFacials are made up of three complete skincare steps.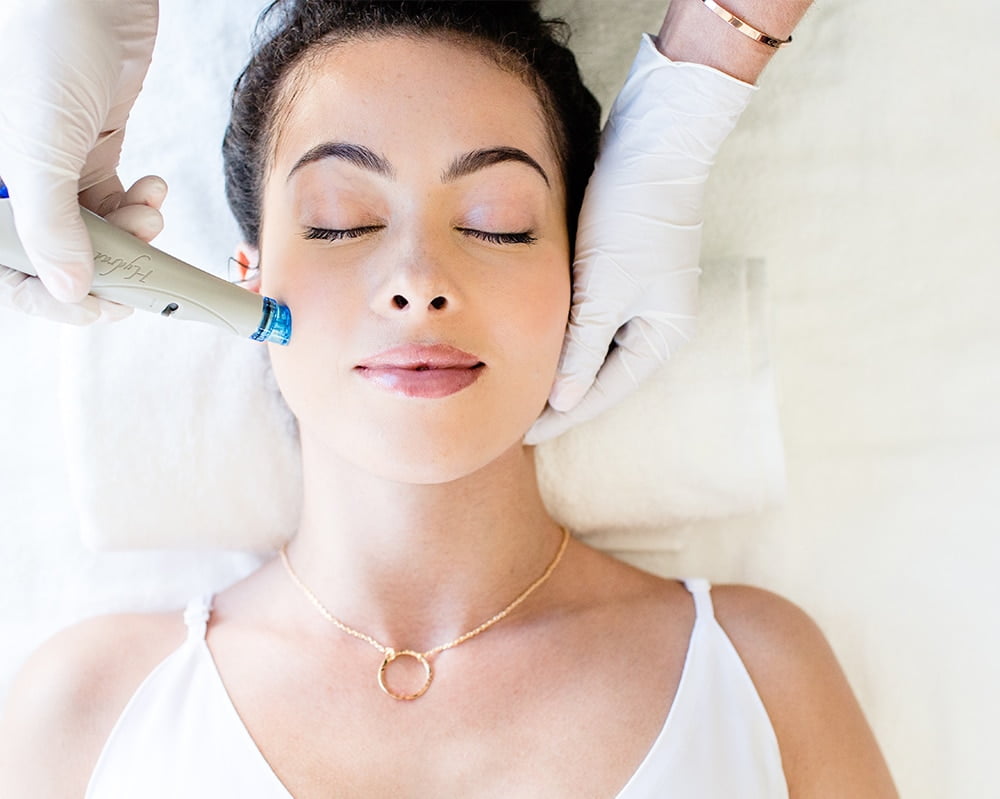 HydraFacials can also make a serious difference in the fight against acne by encouraging collagen production and removing many of the same toxins and oils responsible for the severity and frequency of acne outbreaks. Heal faster and with fewer painful outbreaks by scheduling regular HydraFacials at Face to Face.
Bonuses & Add-Ons
While the HydraFacial provides stunning results on its own, at Face to Face Spa, we can't help but take everything to the next level. To that end, our HydraFacial appointments can be combined with other skincare services and products to create even greater results.
After just one appointment, you'll understand why everyone's talking about HydraFacials as the next step in cosmetic and skin care technology. Find deeper cleaning, deeper results, and deeper satisfaction at a Face to Face Spa near you.
To see what our customers are saying about us, check out these reviews and testimonials.