Customizable Medi-Facials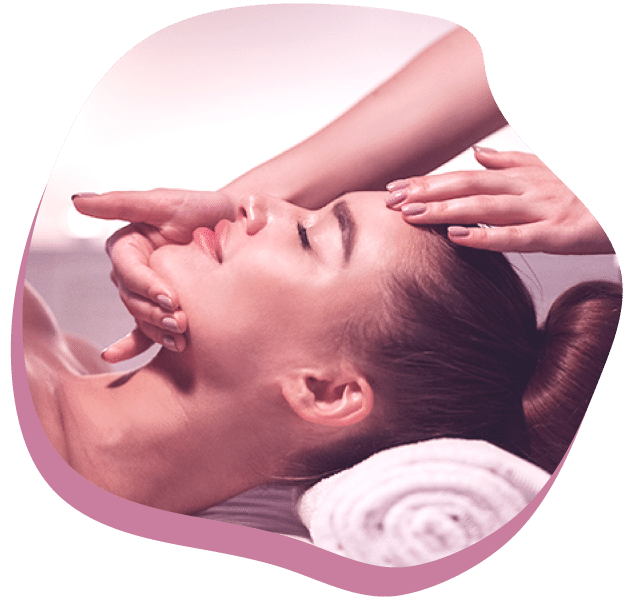 Let's be honest: there's nothing wrong with a facial massage, a dollop of lotion, and some time to relax. But at Face to Face Spa, we design our facial services to go beyond the typical facials you're used to and into the realm of genuine, science-backed skin care. It's this commitment to results that earned us the distinction of "Best Facial" by the Austin American-Statesman "A" List.
Our wide range of medi-facials are customized to meet your specific skincare goals. We'll also provide you with some basic, at-home skincare tips and tricks to maximize and prolong the profound benefits you'll receive from each of our facial services.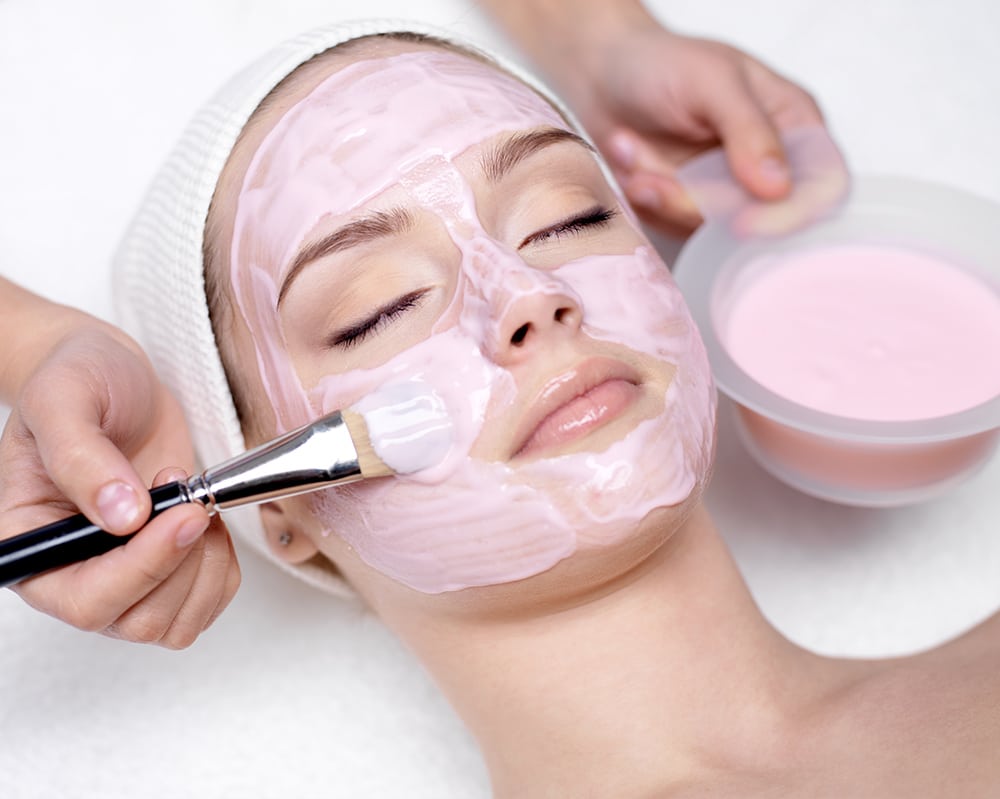 By combining and recombining one or more of these treatment options, we can address several issues at once and go deeper, clean better, and produce more stunning results than traditional facial options. Furthermore, deep-cleaning, ultrasonic treatments and extraction/galvanic hydration therapy are included as part of each medi-facial treatment for that extra layer of health and protection.
Facial Packages
Face to Face Spa are proud to offer premium facial packages that include one or more of our highly recommended, cutting-edge skin care services or products. These facials also include additional services to rejuvenate mind as well as body.
Achieve Ultimate Skin Health