Enhance Your Eyelashes for a Defined Look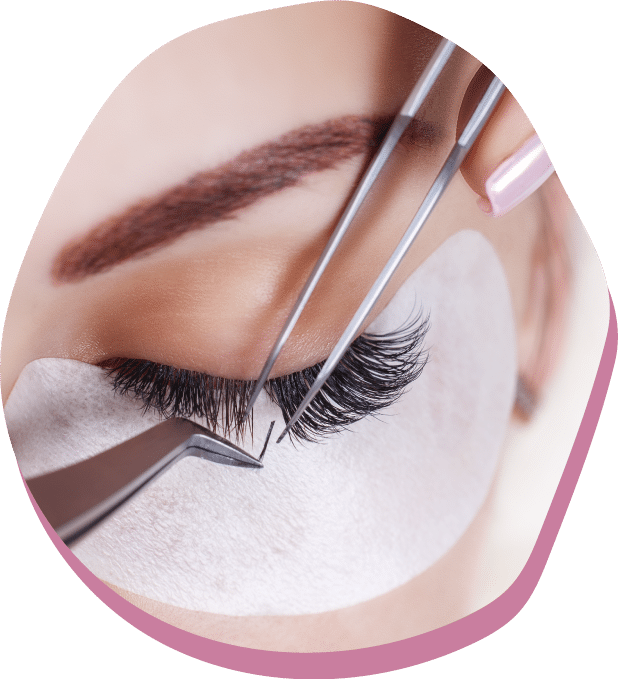 The saying goes, "the eyes are the windows to your soul," and as such, they deserve to be enhanced and brought forward by our custom-tailored lash services. 
In today's fast-paced world, having your eyelashes professionally done not only saves you time but can also provide you with a fresh, defined, and polished look without any of the hassle. Lash extensions and tints can help frame your eyes and allow you to wake up every morning looking refreshed and glamorous.
Benefits of Lash Extensions
Lash Extension Varieties
Face to Face Spa' highly trained and licensed professionals are proud to provide you with a recommendation on the best type, length, and shape of lash extensions for your individual eyes. We offer several lash extension services ranging from creating natural looks to producing a dramatic and glamorous style.
Enhance Your Natural Lashes
If you are looking for an even more natural look that requires minimal maintenance, lash lifts and lash tints are the right treatments for you.
Enhance Your Look with Our Lash Services
Face to Face Spa's team of professionals are ready to help you enhance the look of your eyelashes. Make sure to ask us about our Lash Membership Discount program designed to keep your lashes beautiful and affordable. 
To see what our customers are saying about us, check out these reviews and testimonials.