Promote Healing & Rejuvenation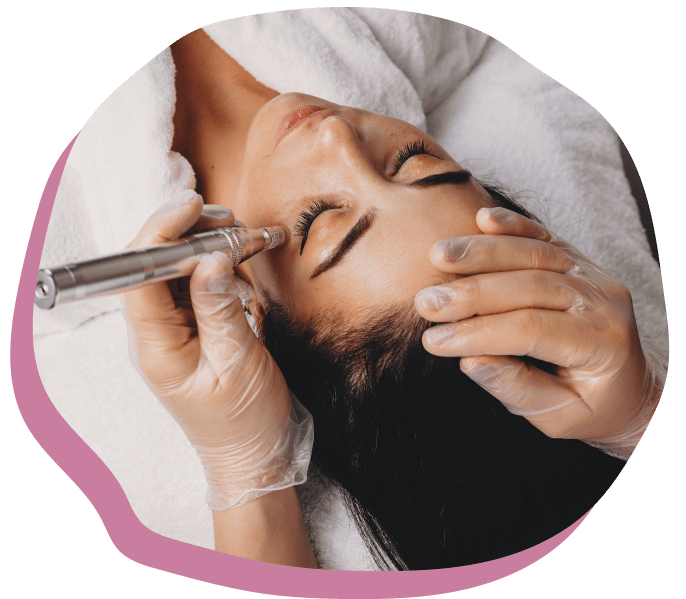 Microneedling is a popular, minimally-invasive cosmetic procedure that improves the texture and elasticity of the skin. Individuals who are ready to graduate from simple facials, but are not ready for a serious commitment to plastic surgery, love the almost instant results that microneedling provides.
Microneedling involves pricking the skin with the SkinPen microneedling apparatus, creating nearly imperceptible microscopic wounds. When your body begins to heal these wounds, it naturally increases collagen and elastin production in your skin to create a more youthful look with reduced or eliminated fine lines and wrinkles.
Also known as collagen induction therapy, microneedling can help those looking to reduce the appearance of acne scars, stretch marks, sun spots, and other age-related skin conditions. You may be an ideal candidate for microneedling treatment if you are in good health and have skin concerns that haven't responded well to other treatments like facials or peels.
The Microneedling Process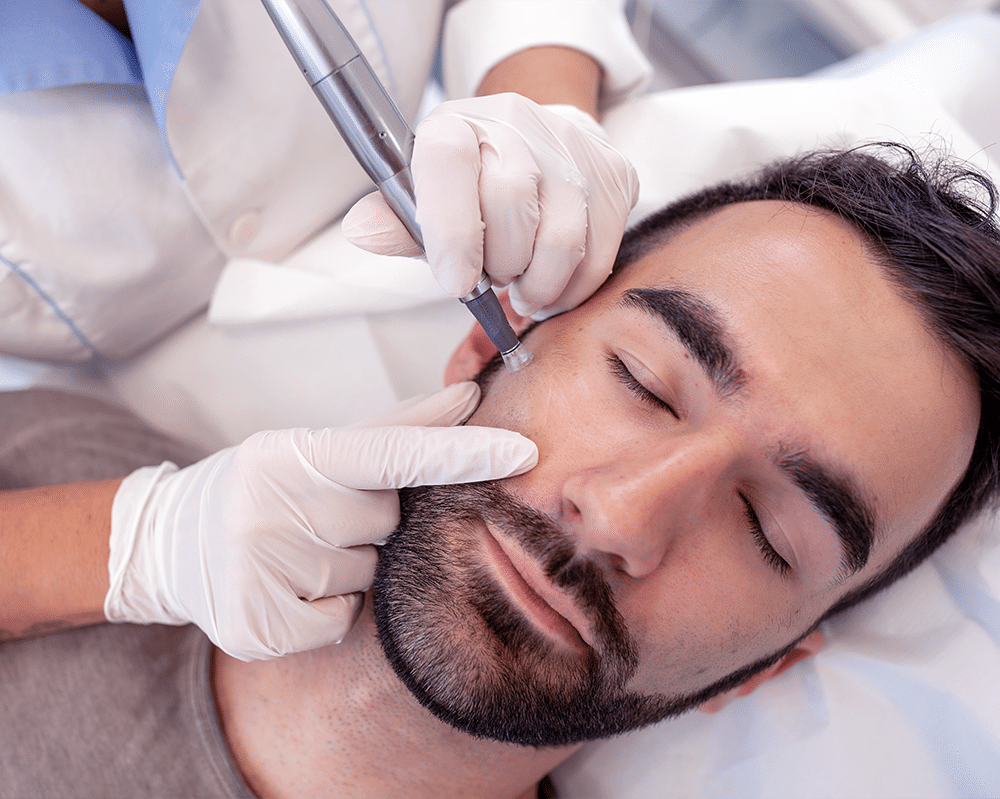 During the microneedling procedure, your doctor will make tiny pricks under your skin with the SkinPen microneedling tool. The pinpricks will be so small that they will not be noticeable to your naked eye. Still, they will be significant enough to trigger your body's healing process and stimulate collagen and elastin production.
Before beginning the treatment, your doctor will apply a topical anesthetic to your skin to make sure your experience is painless and pleasant. The actual microneedling process will take around 30 minutes.
You can expect to have slightly red skin immediately following the treatment. However, your skin should fully return to normal within 24-72 hours following the treatment. And you can expect to see the results of the treatment within the same time frame.
Benefits of Microneedling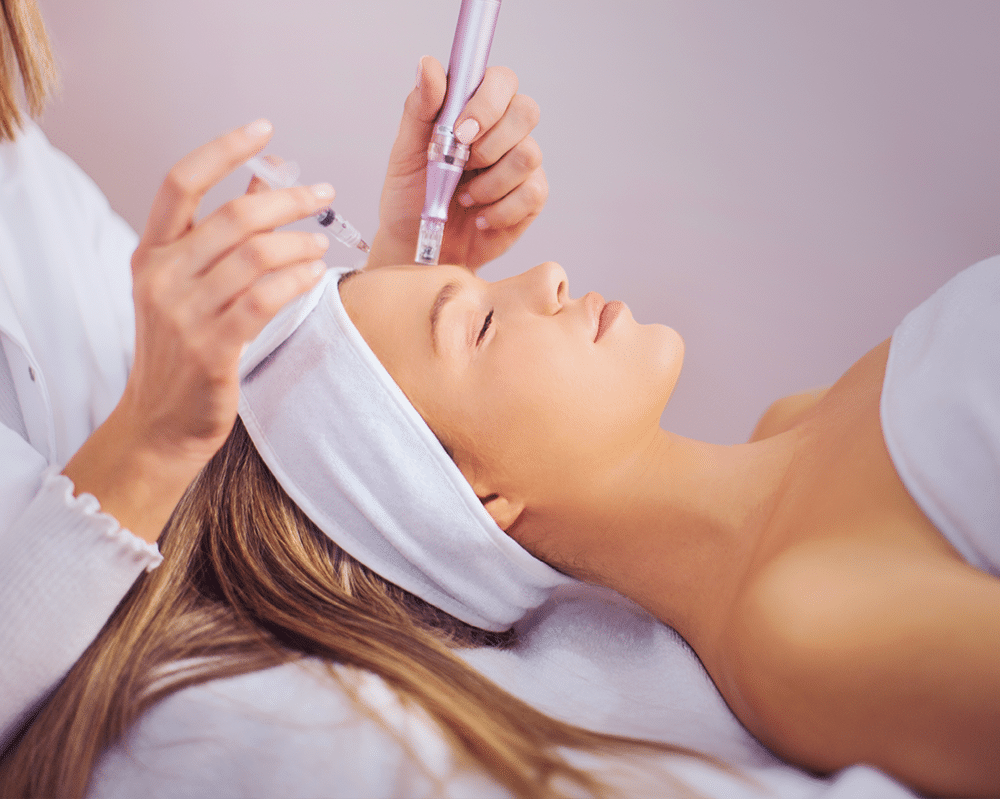 Microneedling creates microscopic wounds in the top layer of the skin, increasing collagen and elastin production, promoting healing, and creating an overall more youthful appearance. Here are some of the benefits you can expect from the microneedling treatment:
Rejuvenate Your Skin & Start Anew
Microneedling is skyrocketing in popularity for one simple reason: it works. Few other skin treatments are as effective as microneedling in reducing signs of age and promoting smoother, more resilient skin texture. At Face to Face Spa, we'll talk with you about your goals and expectations and make sure you receive a microneedling treatment explicitly tailored to your skin care needs. Visit one of our more than half-dozen locations in the Austin, Houston, Bee Cave, Spring, and Dripping Springs, TX, areas to experience the benefits of microneedling for yourself. To see what our customers are saying about us, check out these reviews and testimonials.