I've been collaborating with Face to Face spa for a few months now and I can't even begin to tell y'all how much of a difference I already see in my skin. Even before I went to Face to Face spa, I've always treated myself to a facial once/month. I'm so glad I started going to Face to Face spa vs the other places I went to in the past, because I truly see the most difference in my skin from going here. I've also jumped out of my comfort zone and tried different services such as dermaplaning, skin pen, microdermabrasion and I think this has also played a major part in my skin difference. The estheticians are also so awesome and always recommend skincare products specific to my skincare needs. I wanted to chat with y'all about some of my favorites I've received. It's funny because I was putting this post together and realized that most of the products I use on a daily basis are skinceutical products from Face to Face spa. Just so you know, I use these products regularly and have been doing so for the last few months (all except the B5 mask–I just got this one a week ago). These are also products I plan to stick with after they run out because I truly love them all!
DISCLAIMER: This post has been sponsored by Face to Face spa. This post contains my opinions and is provided to your for informational purposes only, and should not be construed as an endorsement of any particular product, treatment or procedure. This information is not a substitute for medical advice, diagnoses, or treatment by other qualified health care professional. For medical concerns or questions regarding this treatment, users should consult with their doctor or health care professional as I am not a professional in this area. I reserve the right to change how I manage by blog, and I can change the focus or content on my blog at any time.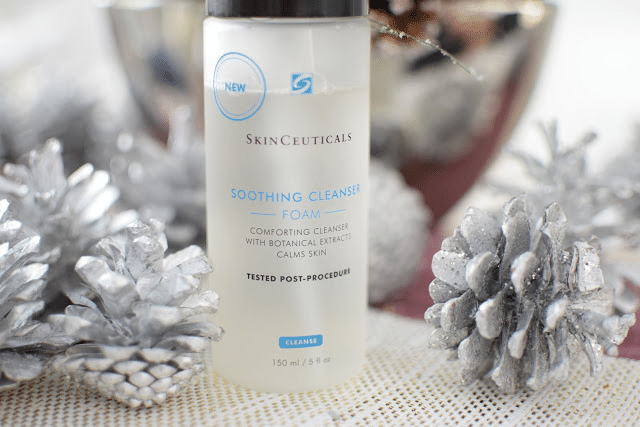 1. Soothing cleanser
This cleanser is a calming cleanser, and is also perfect if to you if you've had any procedure done such as a chemical peel, skin pen, microderm, etc. I love how it dispenses into a foam and also how it's suitable for my sensitive skin. I usually alternate between 2 or 3 cleansers, and this is one of them.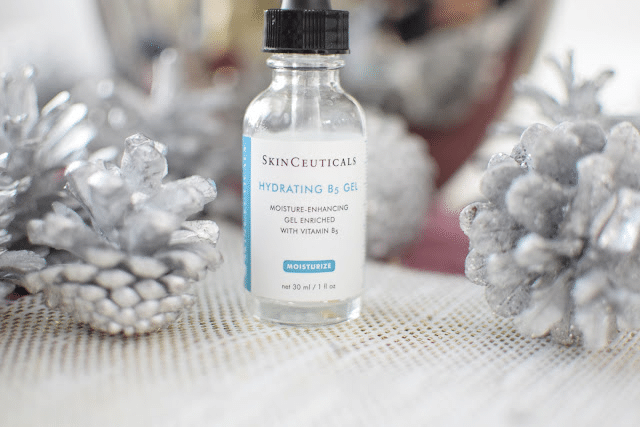 2. Hydrating B5 gel
I will start out by saying this product is expensive, but it's a serious game changer. I have REALLY DRY skin, and this gel is a miracle worker. I use this everyday! In fact, I'm almost out and I'm about to buy some more of these magic drops ahha! I put a few drops of this on in the morning after the vitamin C serum, and then my moisturizer. I also use it at night time after cleansing and under my moisturizer.
3. C E Ferulic
This is a vitamin C serum that I use every other day under my hydrating B5 gel. This is another pricey item, but I also feel like this is worth the splurge. If I had to pick 2 items I would splurge on skincare wise, it would be this one and the vitamin B5 gel. I feel like this serum has really helped with my discolorations and also with brightening my skin.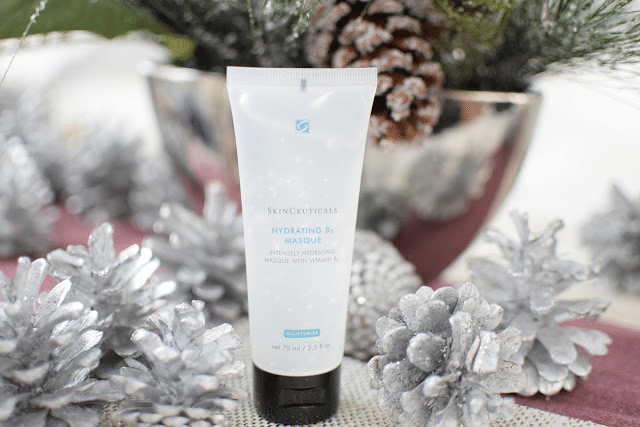 4. Hydrating B5 mask
I actually just tried this for the first time a few days ago. I love love love trying out facial masks, and this one is perfect because it's super hydrating. Also, you just spread a layer on your face, let it penetrate into your skin, and then massage the rest of the product into your skin.
5. Retinol 0.5
I use this for wrinkles, discoloration, etc. I only use this once/week at bedtime under my moisturizer.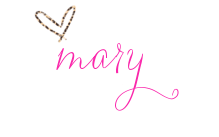 #Retinol #SkinCeuticals #medispafranchise